The 2021 Solent events season is slowly taking shape. While sme events remain postponed it's looking like quite a few "main events" will go ahead in 2021 albeit with caution.
The "round the island race"
"Round the Island Race on 3rd July, run by the Island Sailing Club, will kick-start the Trust's 2021 season, marking the first time the charity has sailed since September 2019. The race will be a 'test event' for all the extra COVID safety measures the Trust will employ on this summer's trips"
See: http://www.roundtheisland.org.uk/
The Isle of Wight (Music) Festival 16th to 19th September 21
The iconic Isle of Wight Festival is a must-go event on any music lover's calendar. Taking place at Seaclose Park, just outside of Newport, the legendary event brings together some of the biggest names in world music for one weekend. Festival tickets are available now.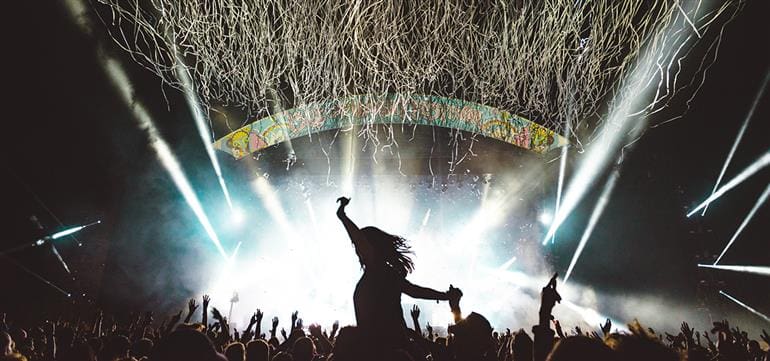 You can arrive in VIP style on board one of our cruisers, avoid the crowds with friends and family. Departures from the River Hamble , contact us for more information.
https://isleofwightfestival.com/
Cowes Week , IOW  31st July to 6th August 2021
There really is no other event quite like Cowes Week. It is simply the longest running and largest annual sailing regatta in the World. It is one of the main events in the British social and sporting calendar.
We can get you straight to the heart of the event from Hamble.
Enjoy a relaxed day charter with champagne on board.
We also offer a service with direct transport to Cowes from Hamble throughout the week to enjoy the entertainment.
http://www.cowesweek.co.uk/
The 60th Cowes Offshore Powerboat Race
Sunday 29th August 2021.
The 200-mile offshore race classic has long been recognised as one of powerboating's toughest challenges, and comparisons have been made with motorsport events such as Le Mans and the Indy 500.
Race viewing points and times are scheduled in advanced so we can be sure to catch the best of the action.
https://cowestorquaycowes.co.uk/
These are just a few of the exciting events taking place in 2021. We will be adding to this list as dates are set for other events are confirmed. We will also include some lesser known events. Such as the Cricket on Bramble Bank!
Experience the Solent with Hamble Powerboat Charters